SILVER CREEK FARM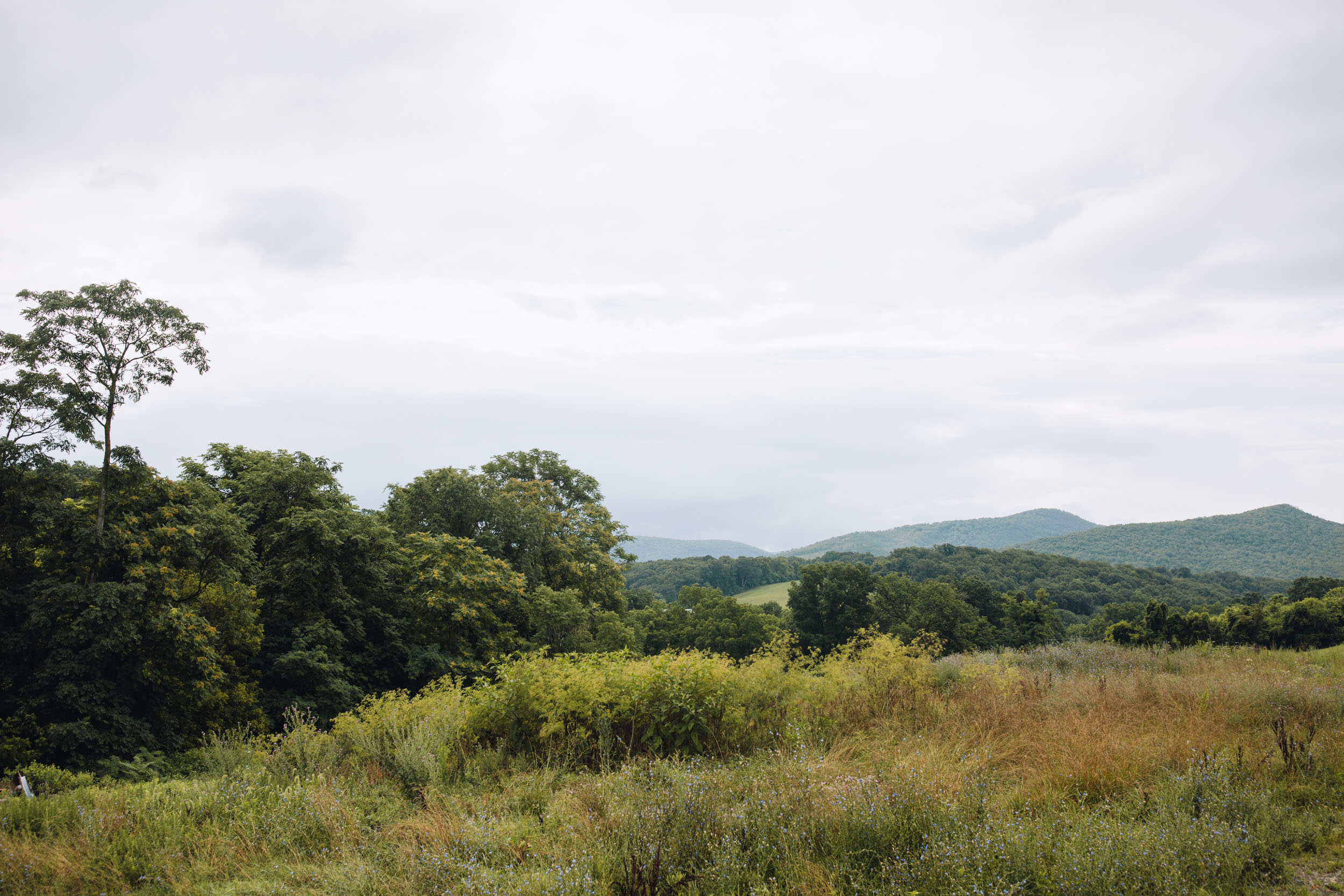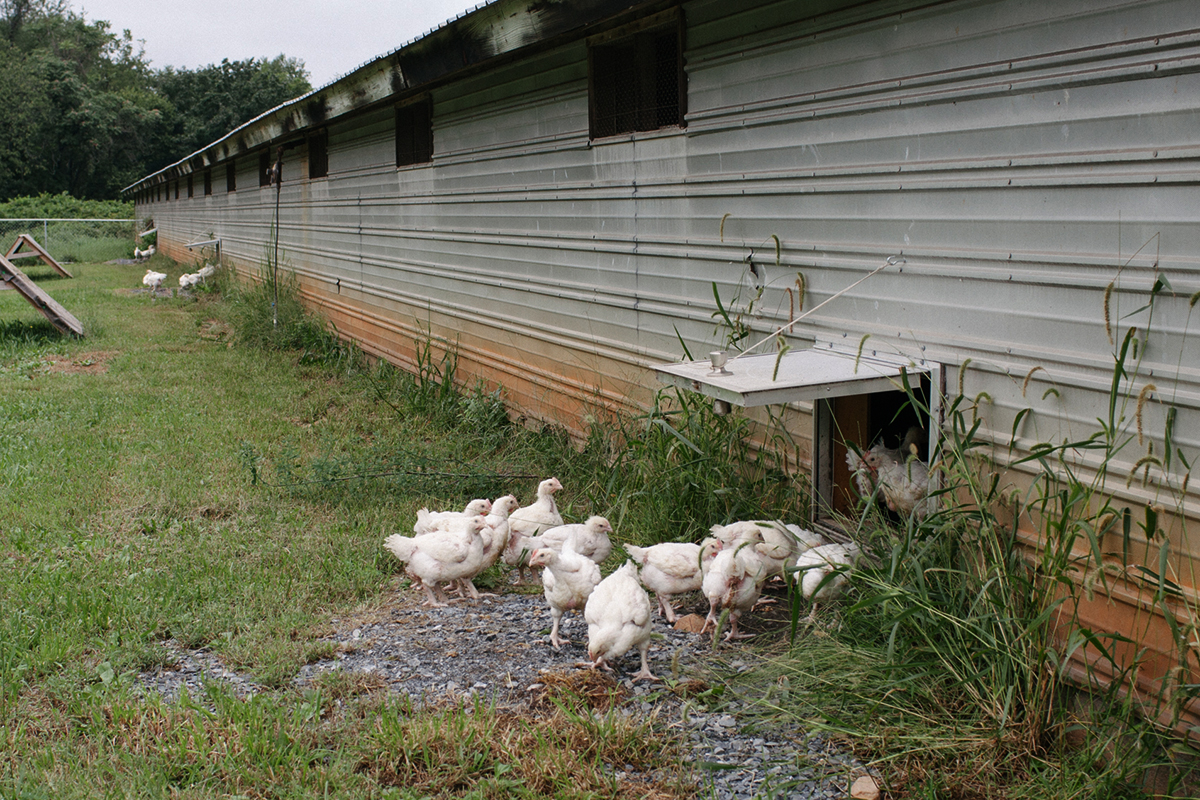 A quick walk from a wide swath of the Shenandoah River's South Fork sits Silver Creek Farm, owned and operated by Leroy and Rhonda Cubbage. Leroy's been a poultry farmer his whole life, like his father before him, and at Silver Creek Leroy does the majority of the bird-related chores, while Rhonda handles more on the business end. Their two daughters -- one in college and one in high school -- help out when they can and enjoy putting the chickens up at night.
Leroy starts every day by going to the neighborhood store for a solid dose of caffeine and gossip. Once fueled up, he heads up to the chicken houses to take water readings and greet the birds. He'll return to the house at lunchtime, then do another walk-through of the chickens. Should he need anything from the main house, he just gives Rhonda a call. They're great teammates in that way.
Previously, the Cubbages raised birds for a large corporation. When Leroy's brother Gary told him about SVO and how they're "easy to work with," Leroy knew it would be an improvement from his current situation. The Cubbages were "barely making it and afraid of change," but now they feel they're paid fairly for providing quality chicken. When not farming, Leroy cultivates an affinity for motor sports. He especially loves going to the race track. He even has his own race car!