RIVER BOTTOM FARM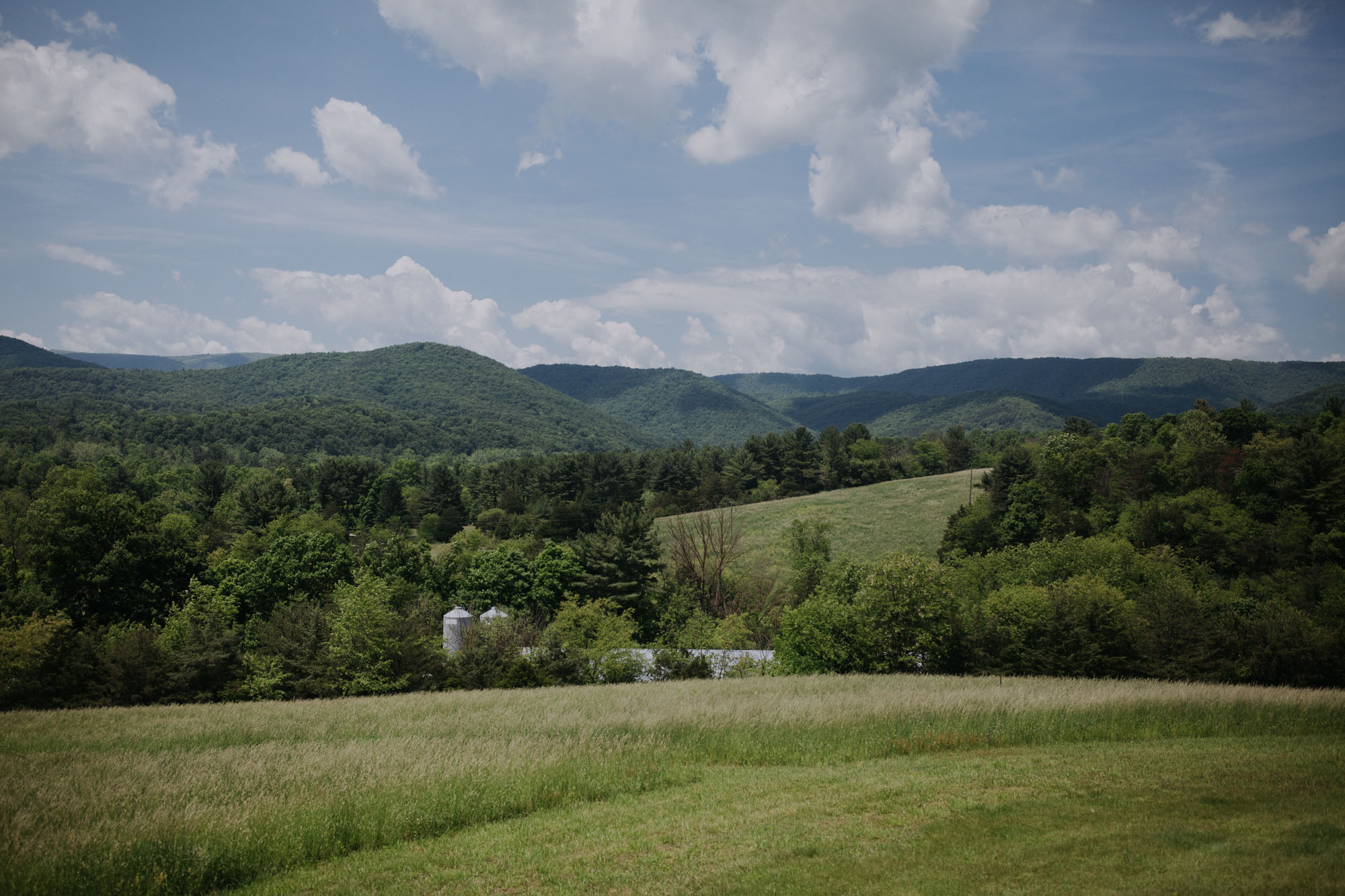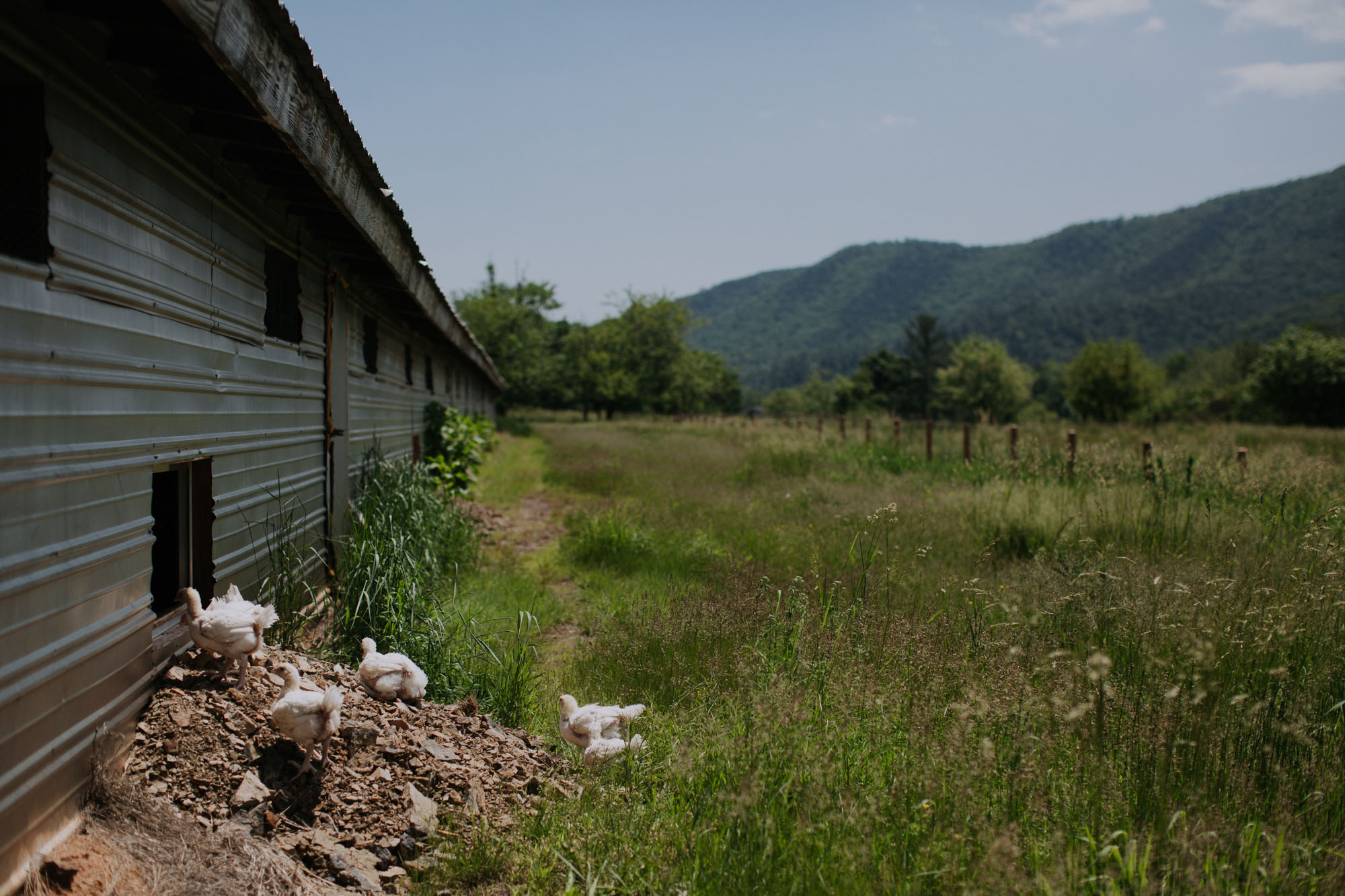 It must be a thrill for the Gowl family's chickens to wake up each day to a view of the tree-covered pleats of the mountains of George Washington National Forest. Their farm, River Bottom farm, in secluded Bergton, Virginia, sits in a bright patch atop a hill, surrounded by peace and quiet and charming patchwork buildings. Before he began his partnership with SVO, Daryl would help out around his friends' poultry farms. Now he and his wife, Ellen, raise their own birds.
Daryl and Ellen say that "growing organic chicken for you brings such joy to us. We, as a family, feel it's a privilege to be able to grow a standout product as we do." Growing chicken for SVO has allowed the Gowls to slow down, to enjoy life, and to spend more time together, which was nearly impossible when they were working upwards of 80 hours a week and still barely making ends meet.
Now, as a family, the Gowls work together on the farm to do all their daily tasks. Their children see first-hand the value of hard work and learn how "growing just one flock of chickens affects so many people." The Gowl family enjoys outdoor activities and love to take long nature walks together. The kids love any outside activity, so farm life is just right for them.